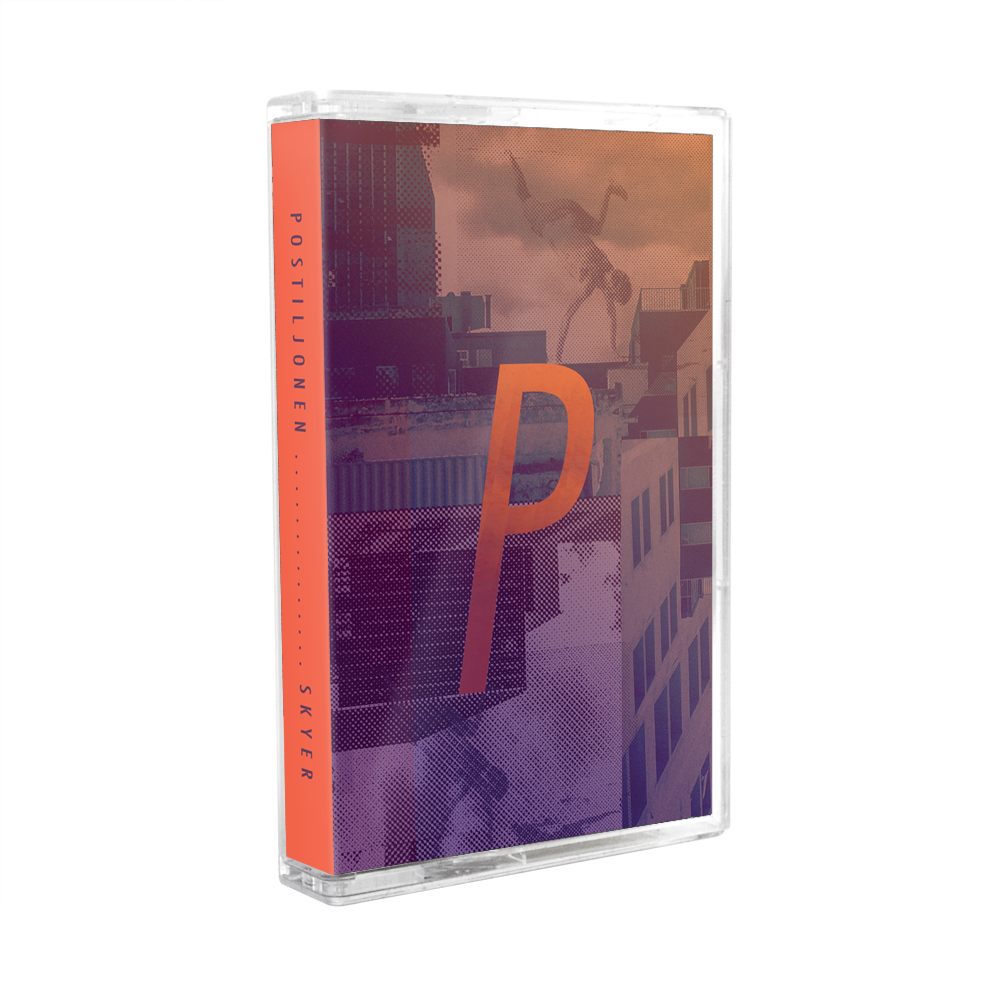 Postiljonen
Skyer
(SPT1 – Cassette)
250 copies pressed on clear shell with black liner.
SIDE A:
1. Intro
2. Help
3. We Raise Our Hearts
4. On the Run
5. Plastic Panorama
SIDE B:
1. Supreme (LISTEN)
2. Rivers
3. Skying High
4. All That We Had Is Lost
5. Atlantis
Scandinavian dream pop trio Postiljonen announce the release of their debut album Skyer. The band emerged quietly back in September 2011 and is comprised of Norwegian vocalist Mia Bøe alongside Swedish multi-instrumentalists Daniel Sjörs and Joel Nyström Holm. After releasing a handful of online-only singles in their native Scandinavia (including the heartbreaking interpretation of Whitney Houston's classic How Will I Know, renamed to All That We Had Is Lost), the trio have managed to create a highly characteristic sound, where ethereal and alluring vocals are interwoven in a mystical, ambient, dreamy and lovable expression. They have been compared to the likes of M83, Air France, Sigur Ros, JJ and Cocteau Twins. They take inspiration from old black and white movies, the golden 80s, Balearic scenery, and sleepless summer nights, and describe themselves as nostalgic daydreamers; all of which mirrors beautifully within Skyer's 10 songs.
Released: July 2013