APPAREL
BY SURPRISE
PEACE T-Shirt
Design by PATRICK GARTLAND
Vintage By Surprise design brought back to life to promote the deluxe Mountain Smashers tape. I'm all out of my stock, but get in touch with Dan!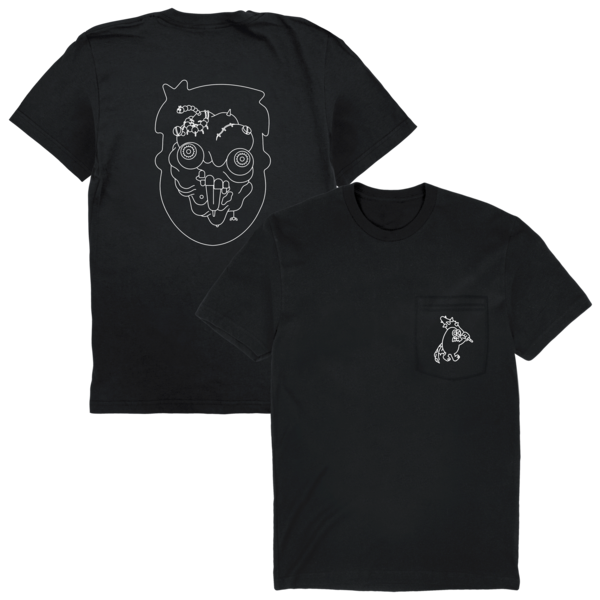 The FREDS
POCKET T-Shirt
Design by ALEX SCHUBERT
Released as part of the Bedrock and Roll album cycle.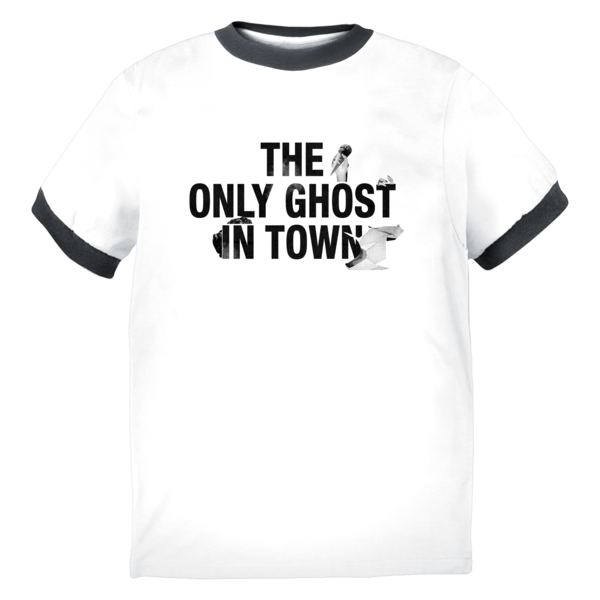 Brian Mietz
Panzarotti Ringer T-Shirt
Design by Brian Mietz
Released as part of the Panzarotti album cycle. Only one left in stock!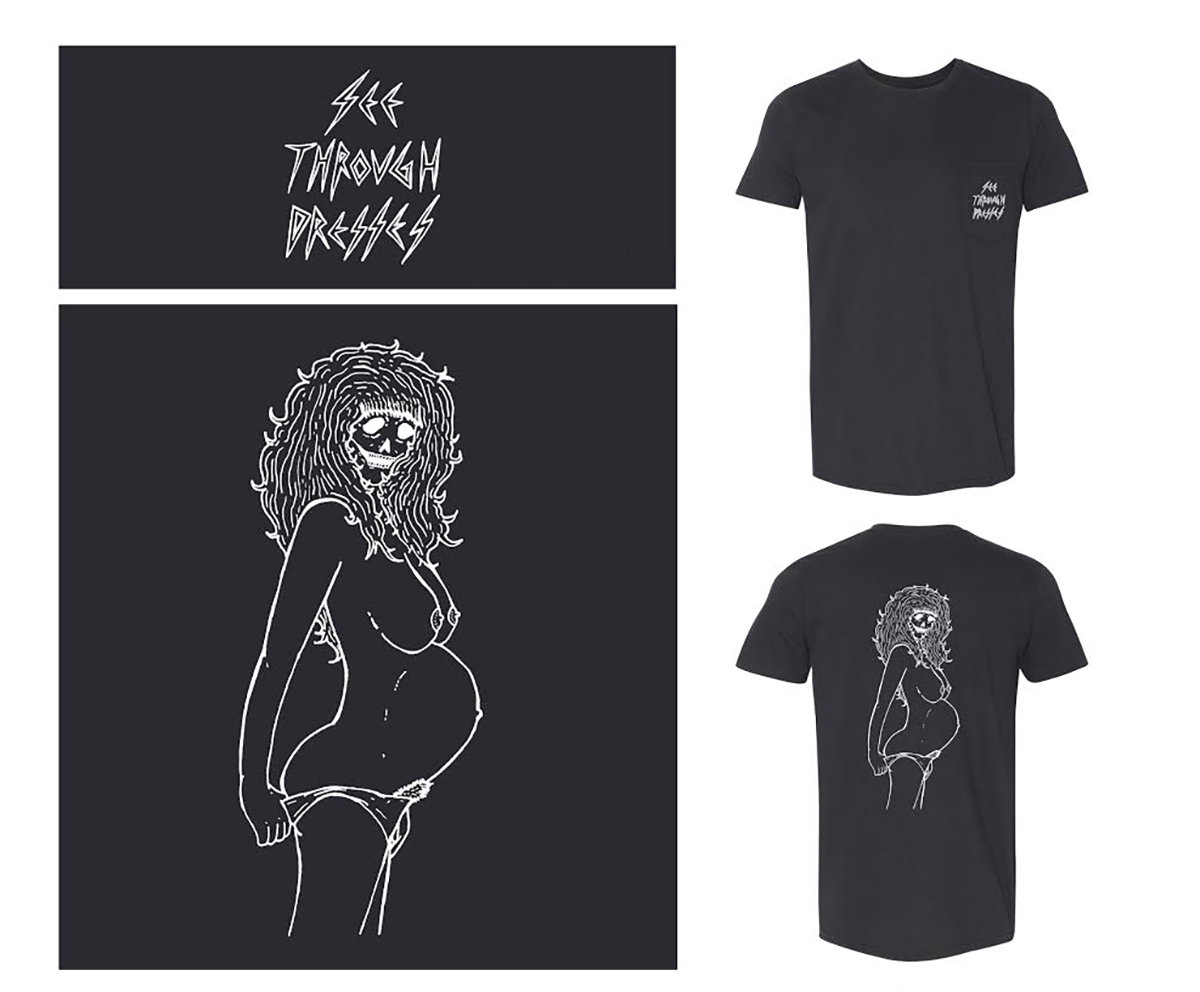 D'oh-pe
Weed Homer T-Shirt
Design by Joey Gantner
Coming back for a 10 year anniversary repress in 2023.
STRFKR
Cats T-Shirt
DesigN by Joey Gantner
2011 design for STRFKR (still called Starfucker at the time aka the good ol' days).