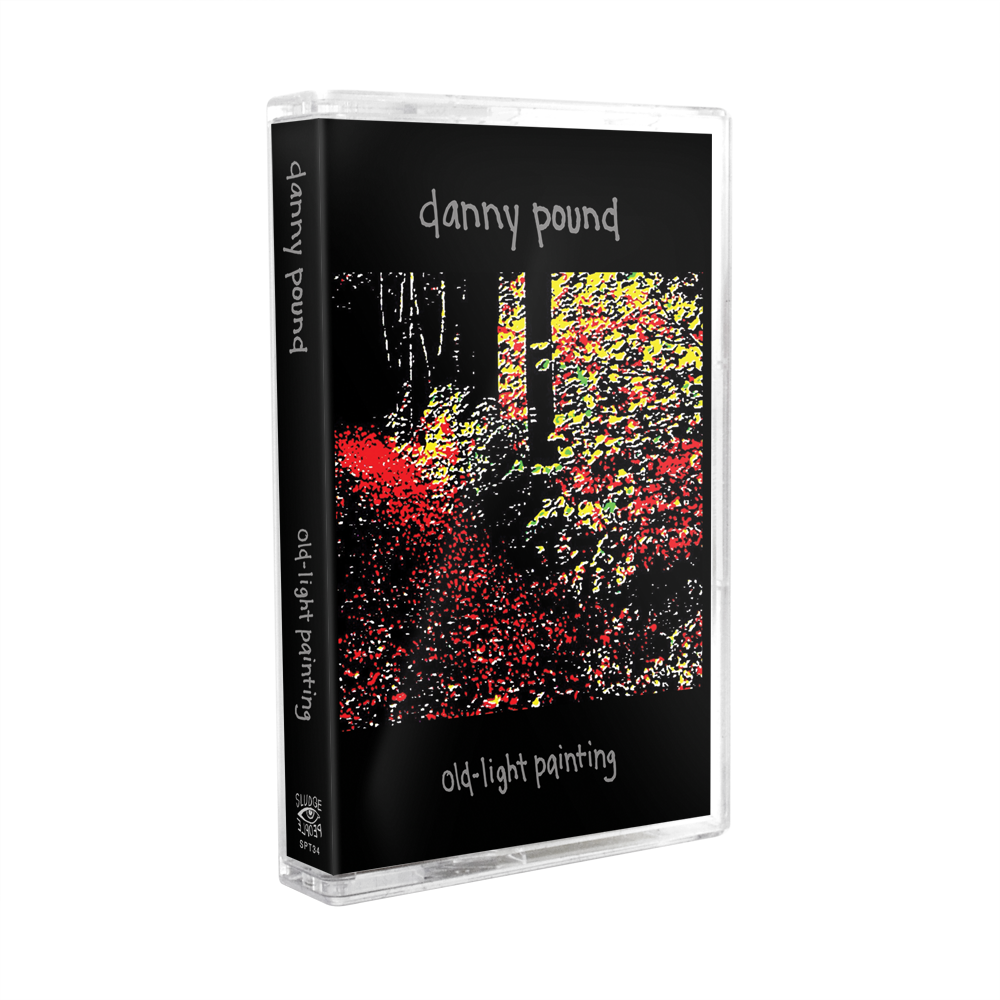 DANNY POUND
OLD-LIGHT PAINTING
(SPT21 – CASSETTE/DIGITAL)
40 copies pressed on silver shell, includes download code.
SIDE A:
1. Old-Light Painting
2. Godot (With Ax)
3. New-Wind Painting
SIDE B:
1. Only
2. #5
3. #4
Old-Light Painting was recorded with the windows open over two days in 2016. The sounds of autumn in East Lawrence beautifully accompany Danny Pound and his 12-string acoustic guitar. Perfect for an afternoon tea break (once you've finished rocking out to your Vitreous Humor and Regrets records, of course).
Released: March 10, 2023