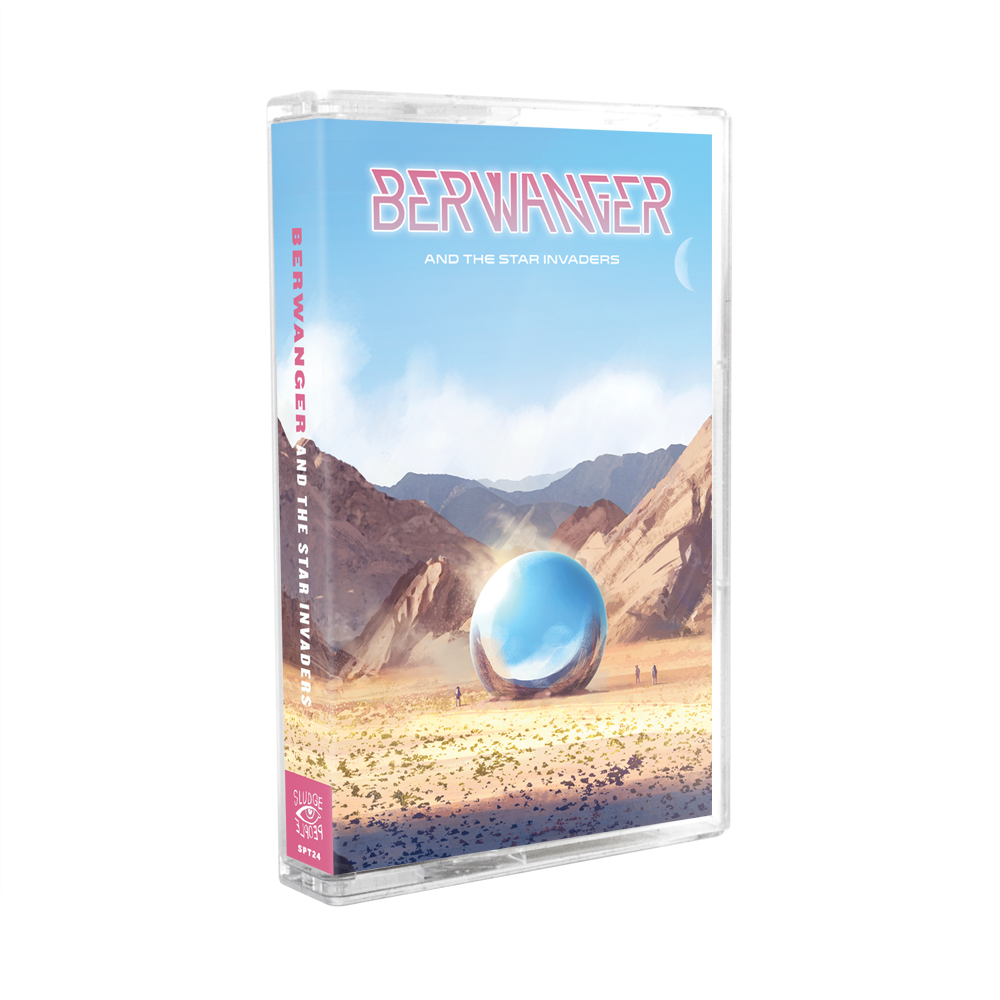 BERWANGER
AND THE STAR INVADERS
(SPT24 – Cassette)
50 copies pressed on orange shell, includes download code.
SIDE A:
1. The Star Invaders
2. I'm a Loser
3. Horror Show
4. Broken Moon
5. Stop Believing
SIDE B:
1. Never Left Home
2. The Astronaut
3. Cheap Thrills
4. She Still Lives in Me
5. The Cage with the Golden Bars
Recorded in Norman, OK at Blackwatch Studios. This record features musicians from The Anniversary, Pink, Cher, Limbeck, The Flaming Lips and Broncho.
Josh wrote the songs for this record after witnessing UFO's on family vacation 2 years ago. The songs for this record can almost make a trilogy collection including his 2 previous records, and bridge the gap nicely between his earlier bands, The Anniversary and The Only Children.
Released: Summer/Fall 2023